Your support is vital to our work
Thank you for supporting our work to conserve threatened mammals.
NB Donors from outside the UK can only make one-off donations through this page.
Photo: Welsh pine marten @Jason Hornblow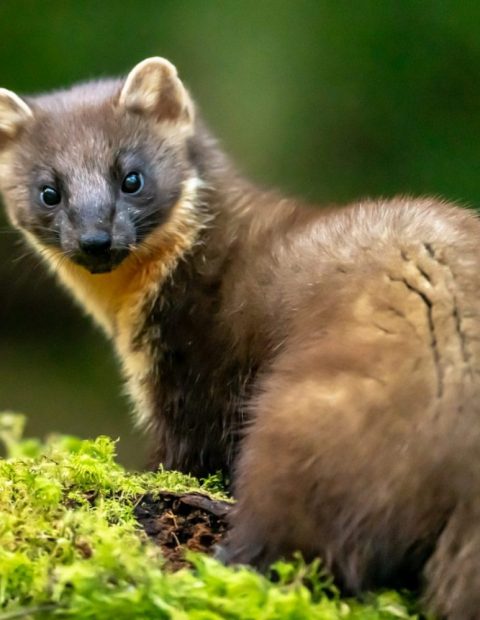 All donations received from this appeal will be spent achieving Vincent Wildlife Trust's goals to conserve threatened mammal species.