Volunteer Opportunities
Thank you for showing an interest in sharing your time, skills and knowledge to contribute towards mammal research and conservation in Britain and Ireland. There are various ways that individuals can contribute to the ongoing vision of the Trust, and we recognise that the diversity of individuals who wish to become VWT volunteers holds both strength and value.
Bat Programme
We are not currently recruiting for our Bat Programme.
Carnivore Programme
As part of the Martens on the Move project we want to create a range of educational materials aimed at primary and secondary school aged children to help them learn about Pine Martens. We are looking for any volunteers who have experience of working within the national curriculum in Scotland, England or Wales, either primary and/or secondary schools to help us with this task. If you would like to contribute, please get in contact by emailing Lara on larasemple@vwt.org.uk
Can't find a volunteer role for you? 
Please check the website for updates or follow us on social media where we share opportunities.
Click to read the VWT Privacy Policy.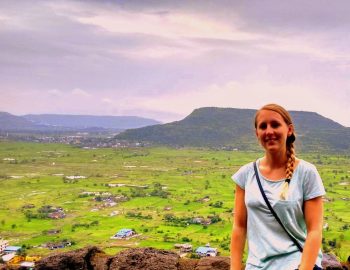 Volunteering and Community Engagement Officer, Lara Semple (larasemple@vwt.org.uk)
Expression of Interest Form