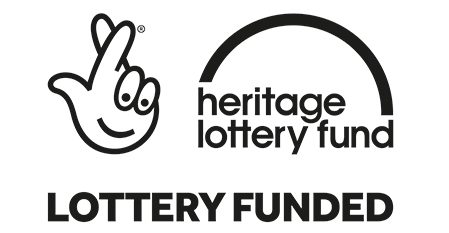 Back from the Brink: The pine marten (northern England) species recovery project
Thanks to the Heritage Lottery Fund's award of £4.6 million, we are embarking on the crucial work needed to give England's threatened species a better future.
Back from the Brink
The Back from the Brink programme is a partnership coordinated by Natural England and several wildlife conservation NGOs working to prevent the extinction of threatened species in England. By harnessing and co-ordinating resources and expertise from government, charities, and volunteers, the project will deliver significant conservation actions for threatened species across the country.
The pine marten (northern England) species recovery project
This project is one of several species recovery projects within the Back from the Brink programme.
Pine martens were once common and widespread across Britain, but declined during the 18th and 19th centuries and are now rare in England. As the pine marten population in Scotland recovers and expands its range, pine martens have started to re-colonise parts of Northumberland and Cumbria.
This project is paving the way for the recovery of the pine marten in northern England as the population spreads south from Scotland. Targeted forests are being surveyed, with help from a network of volunteers, and artificial den boxes are being installed to provide resting and breeding sites for pine martens. The project is also raising awareness of pine martens and providing opportunities for the local community to get involved in monitoring and conservation work.
To keep up to date with news and progress from the project, read our Project Officer's blogs here.
How can I help?
Keep an eye out for pine martens and report any sightings to VWT
Volunteer with field surveys (eg, monitoring camera traps or searching for pine marten droppings)
Attend a talk or training workshop
Install a den (nest) box
For more information about the project, or to get involved, contact Kevin O'Hara, Pine Marten Project Officer:
Email: kevinohara@vwt.org.uk Tel: 07377 993626
Events and volunteering opportunities will be advertised online at naturebftb.co.uk or on social media: @naturebftb
Pine marten photograph © Robert Cruickshanks
Den box photograph © Ruth Hanniffy