Pine martens, polecats and other carnivores
VWT classifies British, Irish and European terrestrial mammal species using its own assessment of their conservation need based on a number of factors, including IUCN Red List Category, but also population status and an assessment of emerging threats or wildlife conflict. The species we work on may be categorised by the IUCN criteria as Threatened or Near Threatened, but we may also include more common species that are facing a new threat.
Projects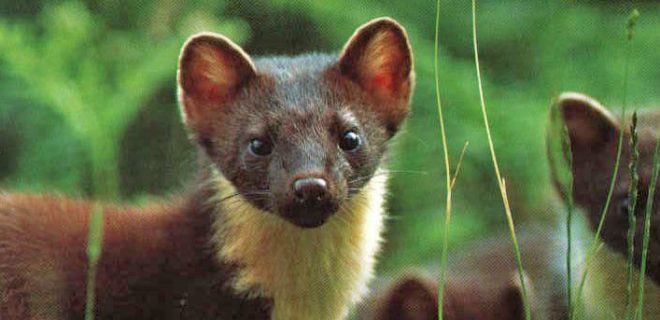 The Pine Marten Recovery Projects aimed to restore self-sustaining populations of pine martens to England and Wales.
Species