Win for woodland mammal thanks to National Lottery
Vincent Wildlife Trust is delighted to have been awarded a £93,273 grant by The National Lottery Heritage Fund to help the rare pine marten become a more common sight across Britain.
The grant from The National Lottery Heritage Fund, made possible by National Lottery players, is to develop the 'Martens on the Move' project. The project will work with local communities to help pine martens thrive once again in woodlands across Britain.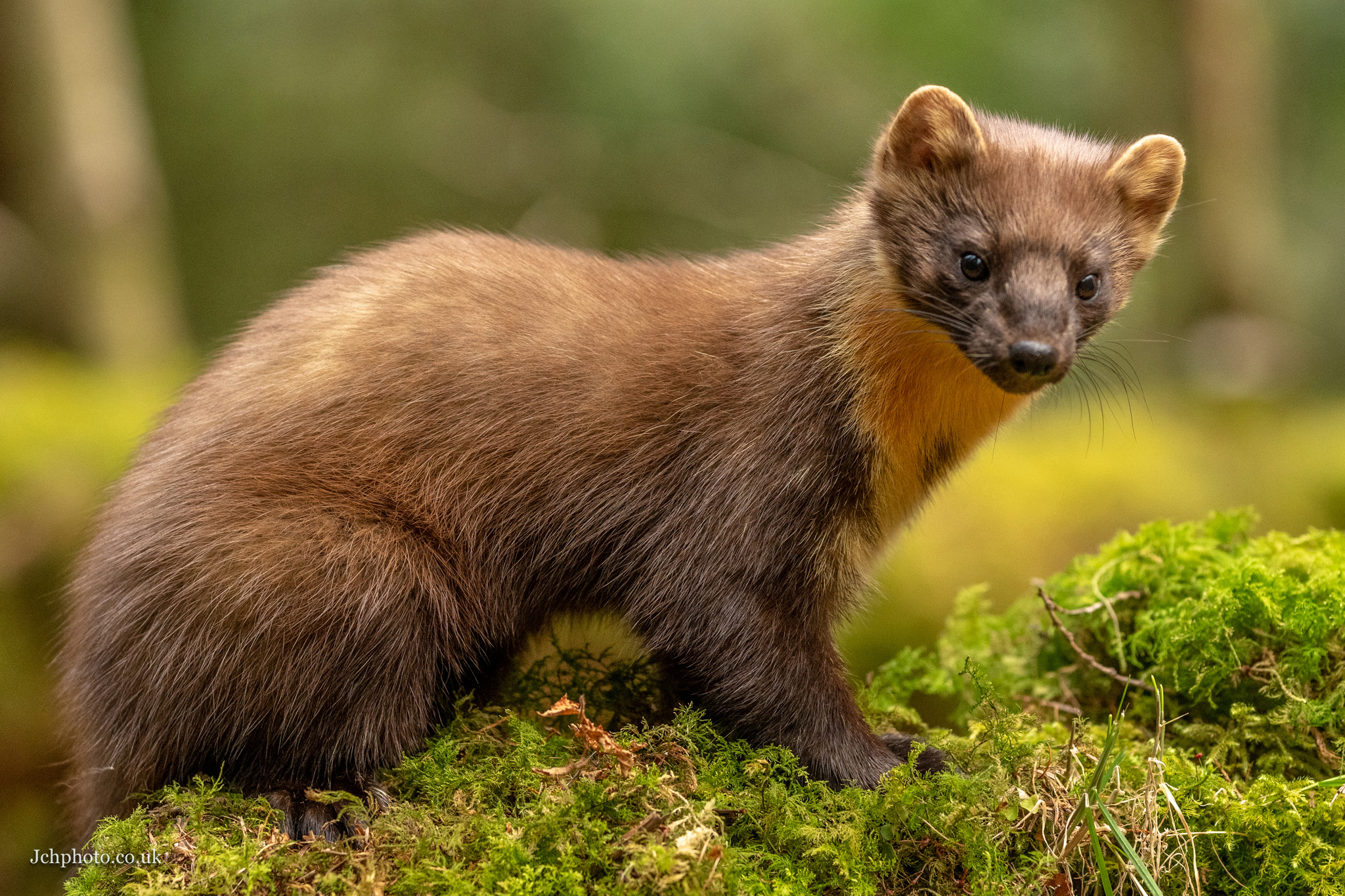 Photo: Pine marten: ©Jason Hornblow
Pine martens were once widespread throughout Britain but were almost extinct by the beginning of the 20th century. Populations have slowly made a comeback in most of Scotland and more recently in parts of Wales and England, thanks to VWT's successful Pine Marten Recovery Project and the subsequent partnership with Gloucestershire Wildlife Trust on its Pine Marten Project.
The Martens on the Move project will build on that success by helping pine martens to spread further in key recovery areas – Northumberland, Cumbria and the Scottish borders, and the Welsh/English border through collaboration with local communities and working with volunteers.
Read the full press release.
Banner photo: ©Robert Cruickshanks