Congratulations to two of VWT's PhD students – Cat McNicol and Katie Sainsbury – who have recently submitted their PhD theses at the University of Exeter!
Cat's PhD investigated the impacts of pine marten recovery on grey squirrel populations in Wales, in collaboration with VWT and Forest Research. Katie's PhD researched the risks to the recovery of polecats in Britain, in collaboration with VWT and the Centre for Ecology and Hydrology. Much of their work will be available to read as published papers over the next few months.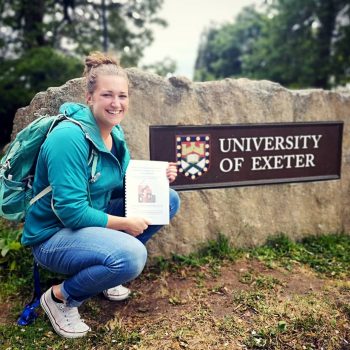 Cat McNicol (above) and Katie Sainsbury (below) handing in their PhD theses.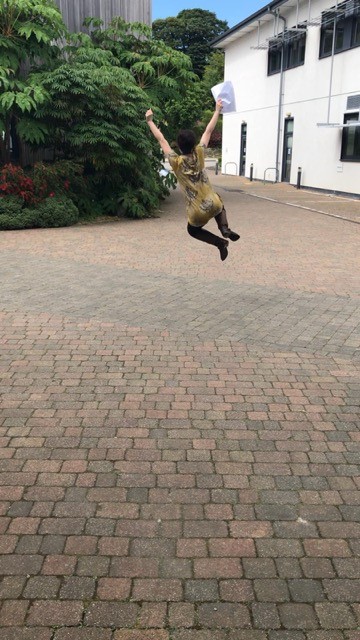 Banner photo ©Anne Newton