Your support is vital to our work
Thank you for supporting our work to conserve threatened mammals.
Photo: Welsh pine marten @Jason Hornblow
This page is for general donations to the work of VWT. If you would like to donate specifically to the Sussex Bat Appeal, please click here.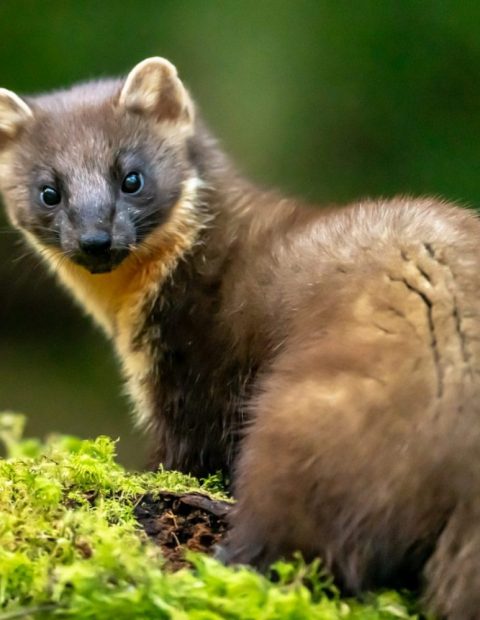 All donations received from this appeal will be spent achieving Vincent Wildlife Trust's goals to conserve threatened mammal species.