Please donate to our Greater Good Appeal
Greater horseshoe bat numbers dropped by over 90% in Britain during the last century, according to some estimates. By supporting our Greater Good appeal, you will help this endangered species to recover.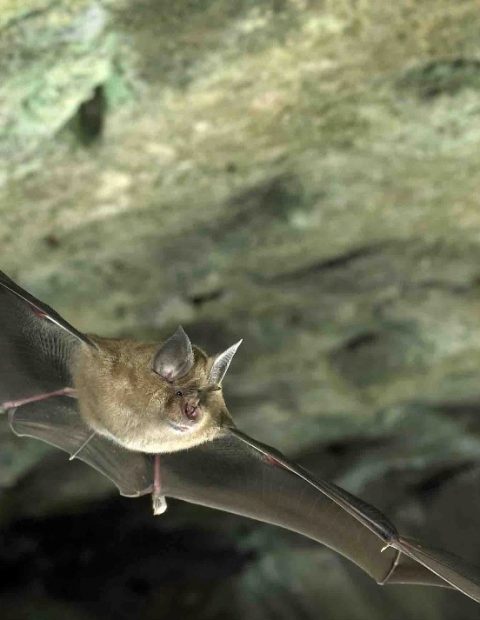 All donations received from this appeal will be spent achieving Vincent Wildlife Trust's goals in support of greater horseshoe bats or, if we exceed our target, other threatened species.